---
About Us

As with all successful businesses it is the team behind the business that creates that success.
Adam Bordignon – ADFS (FP), DFP
Authorised Representative 312382.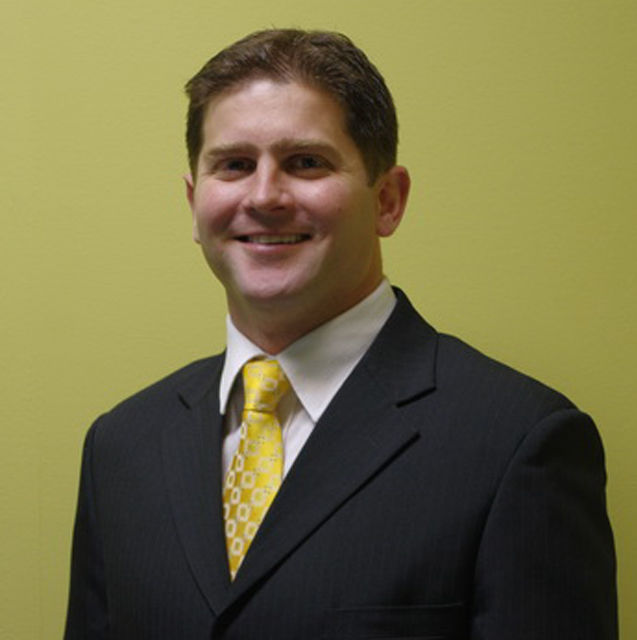 Has over ten years experience in financial planning and brings a strong technical aspect to the practice. The ability to work with both older and younger clients on strategies around retirement, wealth creation and wealth protection brings an even spread of advice to the practice. It also ensures a great future for the business and clients alike.

After completing an Engineering Technology degree Adam worked in an engineering sales company for several years before undertaking studies to attain the qualifications to become a financial adviser. Always looking to advance himself Adam has also managed to complete Officer training within the Australian Army Reserve and continues in that role part-time.
Download Adam's Financial Services Guide and Adviser Profile.